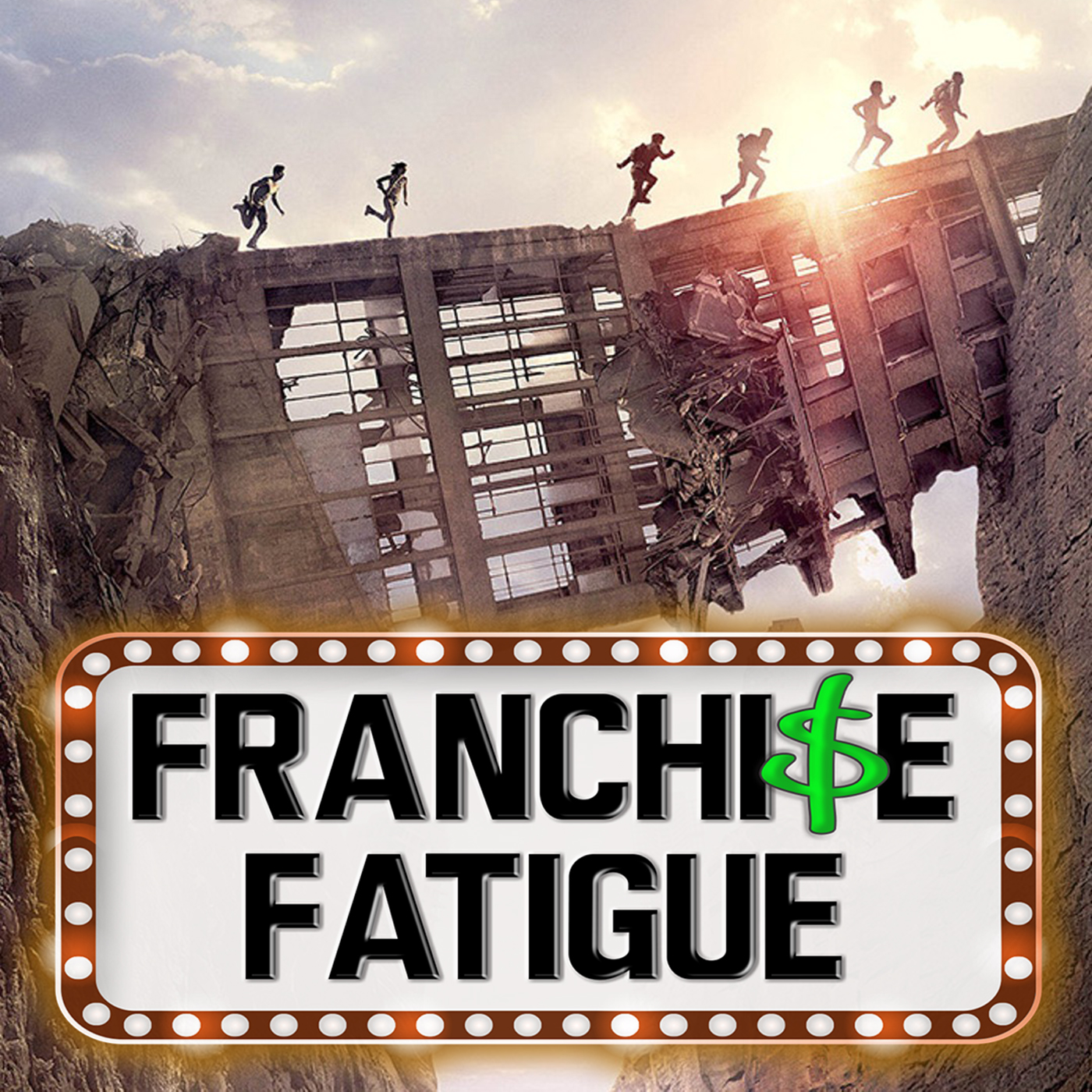 This week we have a brief discussion on the 2nd film in the Maze Runner Trilogy, The Scorch Trials.
A much more ambitious film than The Maze Runner, this chapter continues to impress with its great cast and fantastic direction from Wes Ball.
Our full Underrated episode on The Scorch Trials...
https://underratedpodcast.com/2017/05/01/episode-33-the-maze-runner-the-scorch-trials-review/